Join our mission to
improve health outcomes

worldwide.
We embrace the passion and vision every member of our team brings to Sherlock. We believe that when you put lab accurate results in the palm of someone's hand, you empower them to make informed decisions about their health and you further health equity around the world. Most recently, our team was called to action when the COVID pandemic hit. We answered that call by making history with the very first FDA-authorized use of CRISPR technology, which will be used to rapidly identify the virus that causes COVID-19. This pivot represents the drive for making a difference that is at the heart of Sherlock's culture. Sherlock is committed to improving the world in scientific, medical, social and economic ways and we have only begun.
Curious about what it feels like to be part of a team disrupting diagnostics and changing the trajectory of human health? Hear what some of our colleagues had to say and consider joining us on our journey.
Values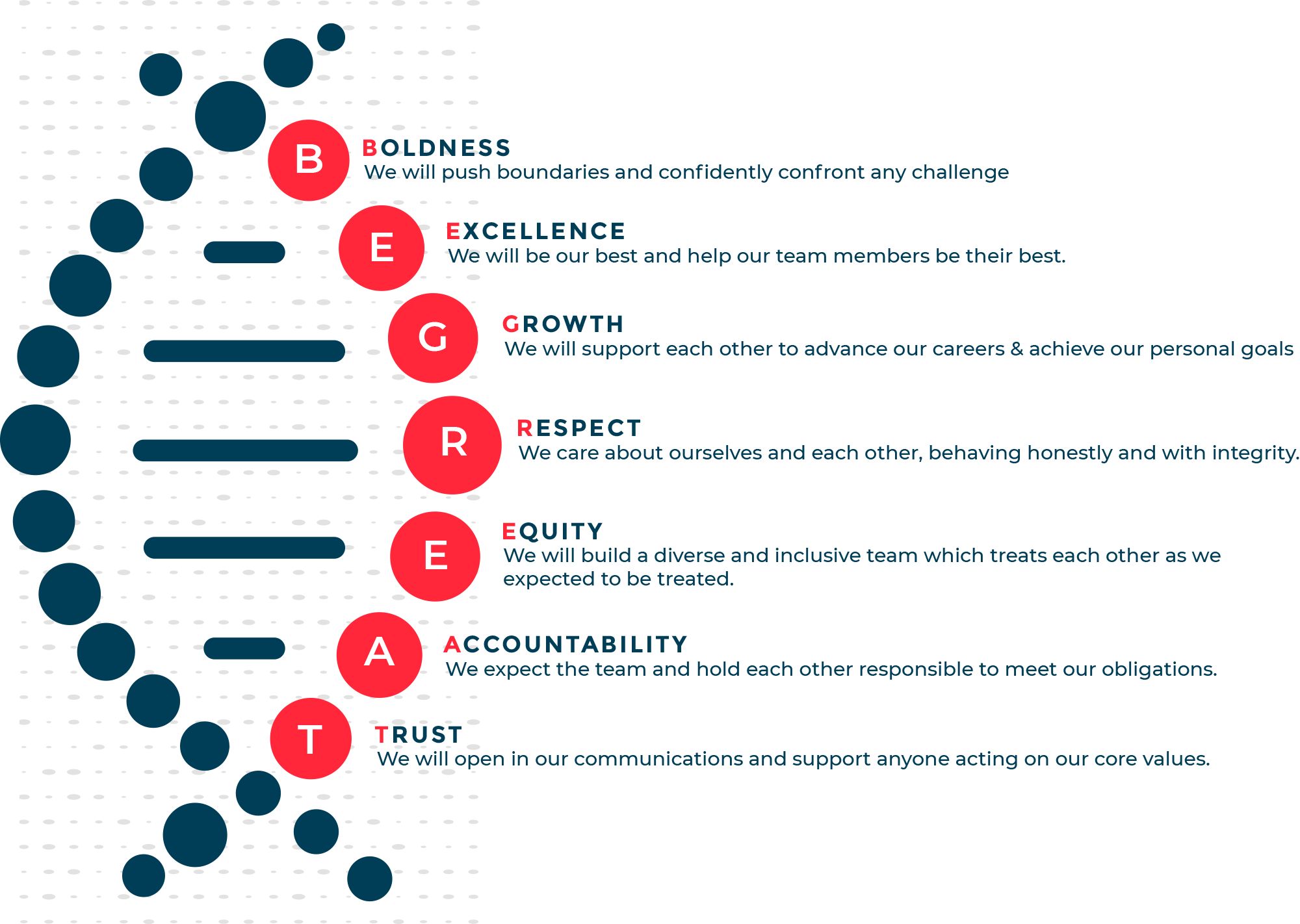 At Sherlock Biosciences we strive to BE GREAT. We embrace boldness and seek every opportunity to be our best and bring out the best in those we work with. The commitment to growth is a fundamental part of our culture, with respect, integrity and equity at the center of our actions each day. With open communication and accountability, we foster an environment that drives individual success and collective achievement of our mission to make a positive impact on human health.
Diversity, Equity, and Inclusion are not merely trendy buzz words to us; they are part of our core values.  We are committed to creating a community of well-rounded professionals from all ethnicities, nationalities, educational backgrounds, and genders.  This "melting pot" of differences is what fosters ideas and innovations. Our beliefs span beyond our walls and into the world, as reflected in outreach to various underserved domestic and global communities.
Our commitment to racial justice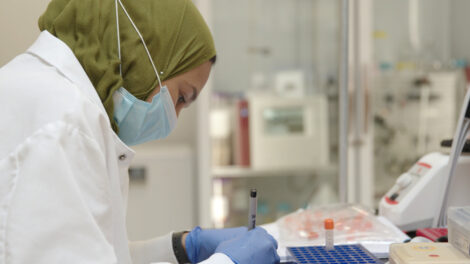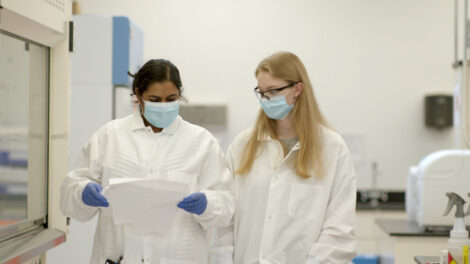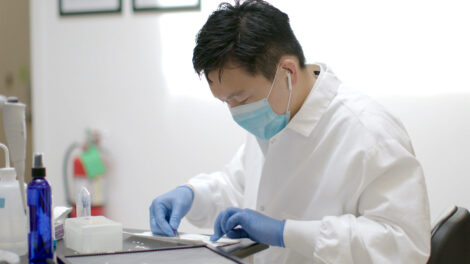 Careers
Sherlock Biosciences was founded on the belief that we can vastly improve human health and industrial testing worldwide. Our goal is to address significant unmet needs in infectious disease, oncology, agriculture, and other areas to transform diagnostic testing and global public health. To meet this goal our people are critical, and we seek to grow our team of business, technology, disease area and industry experts. Interested in helping us build Sherlock and transform global public health? Apply now.
Benefits
We believe that comprehensive benefits are the cornerstone of an exceptional workplace and culture. As a member of the Sherlock Biosciences team you will receive robust medical, dental and vision, life insurance, FSA, disability coverage, unlimited vacation, parental leave, 401(k), and equity. We also recognize that beyond the expected, our employees deserve so much more which is why we also provide commuter benefits, lunch delivery programs, voting leave and an Employee Referral program.