221b Foundation
We are committed to making a positive
impact

on global health,

including in low-resource settings, where accurate and rapid diagnostic testing has the potential to transform lives.
Mission
Our mission is to bring novel CRISPR based diagnostics to underserved populations around the world to maximize global impact and improve public health.
We will deliver on this mission by providing global health partners with access to Sherlock's products and IP through distribution and licensing.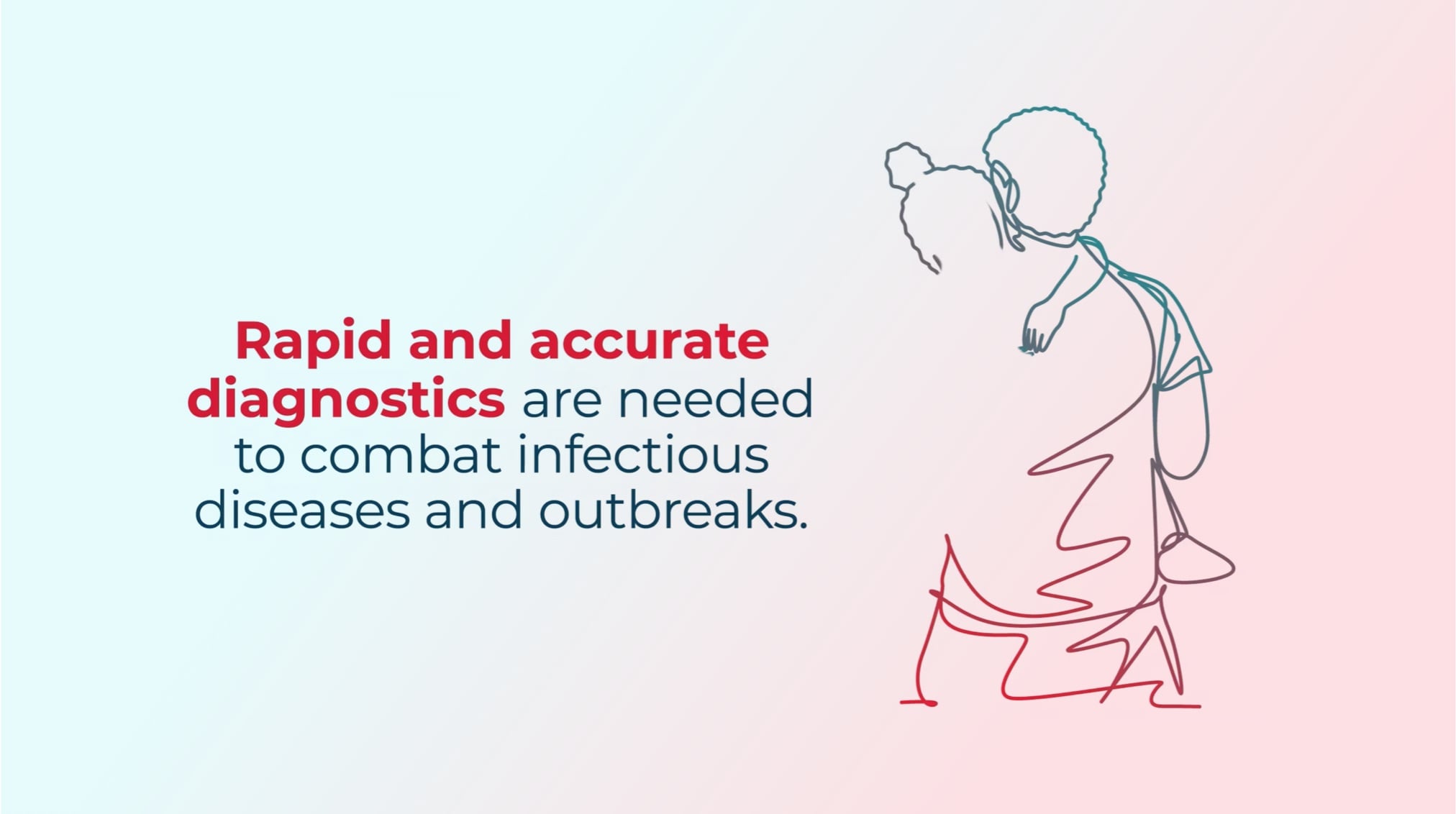 Contact us to learn more about The 221b
Foundation

.